Welcome to OPEN's Teacher Learning School – bringing professional learning to in-service and pre-service teachers.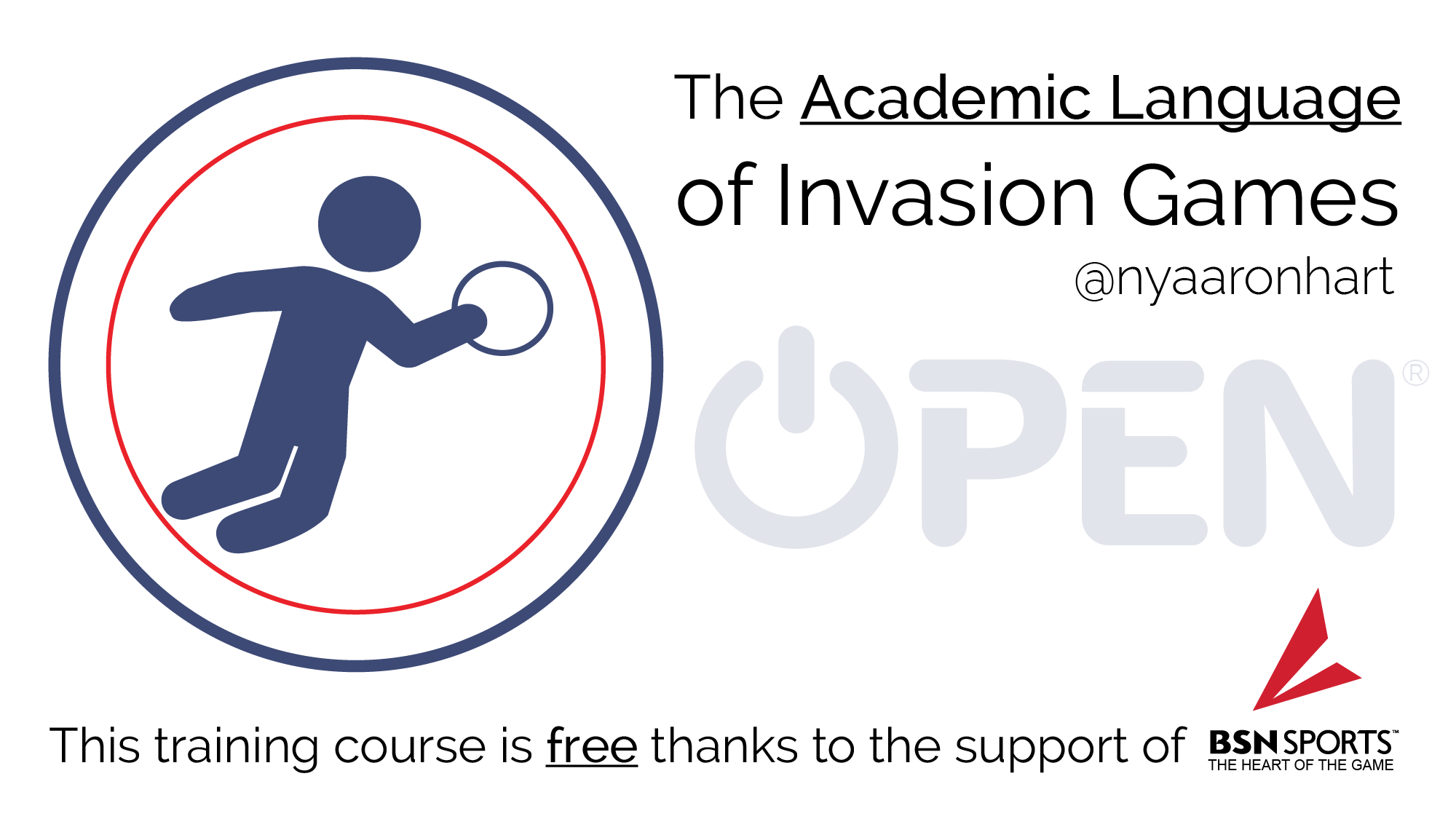 "Love it! Passing this opportunity on to other teachers! I really learned from this and will use it in my classes! Thank you."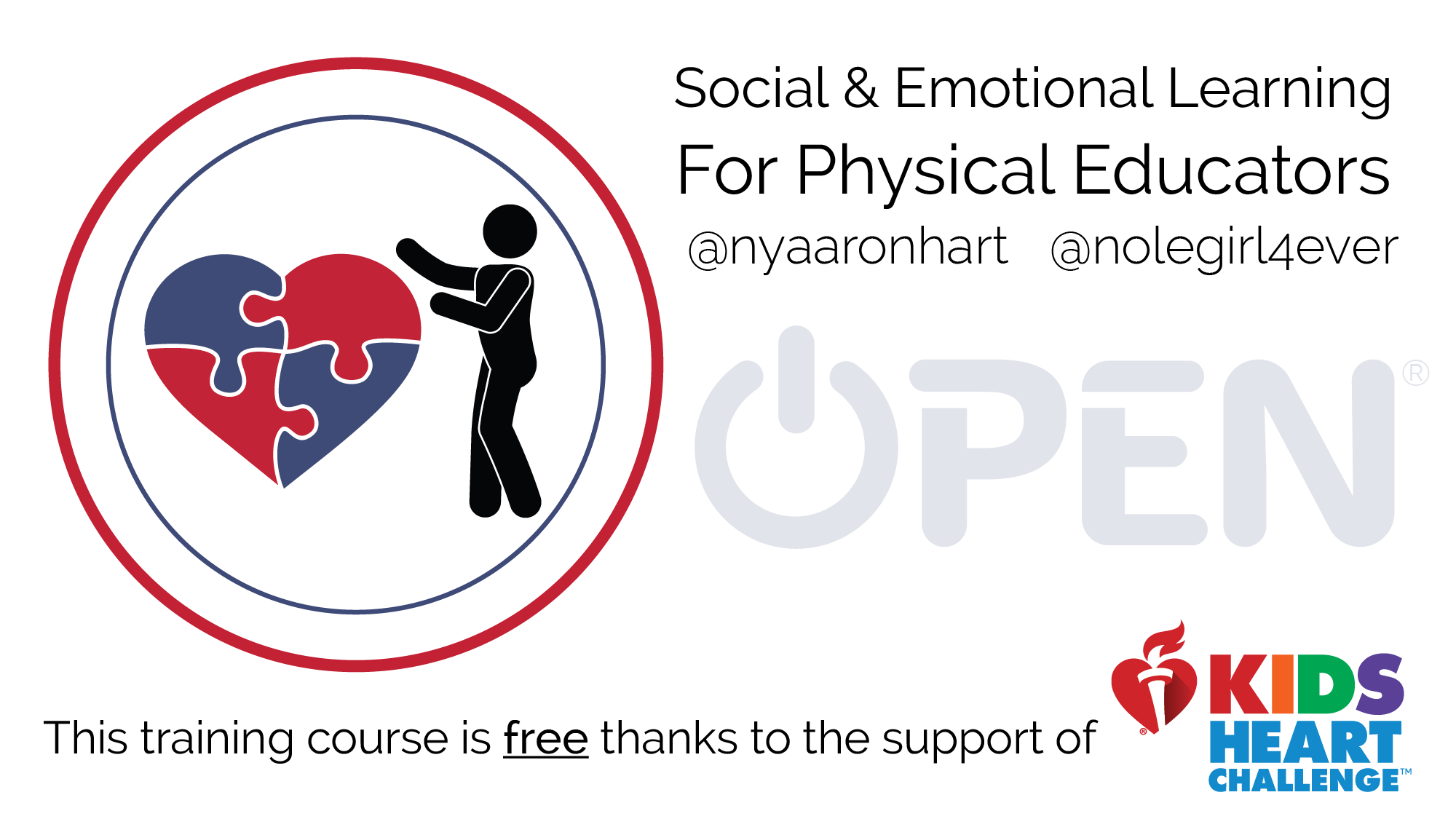 "I am empowered, fired-up and ready to make SEL a huge part of my program!"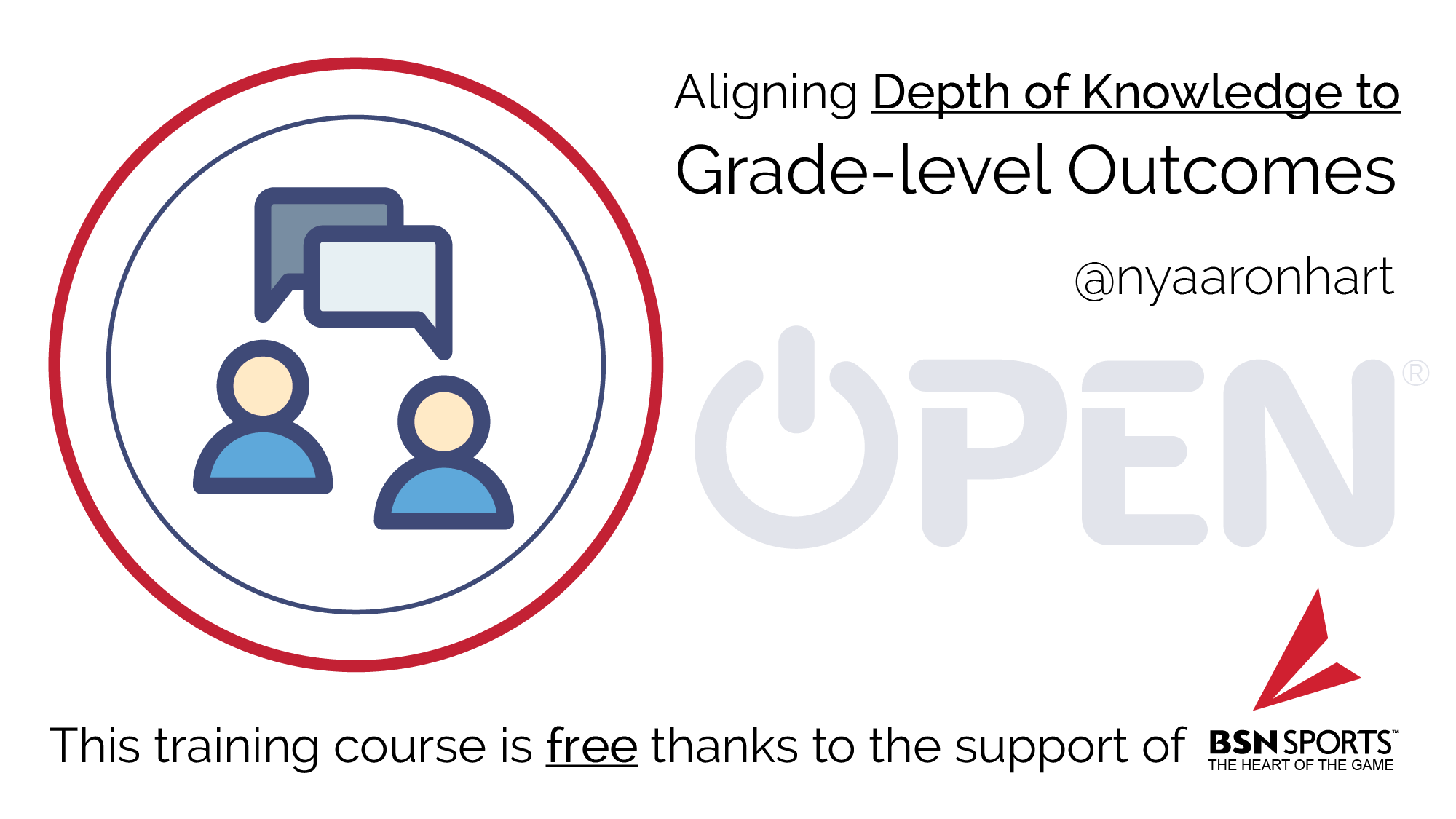 "This was one of the best online PD's I have ever done! I am looking forward to more."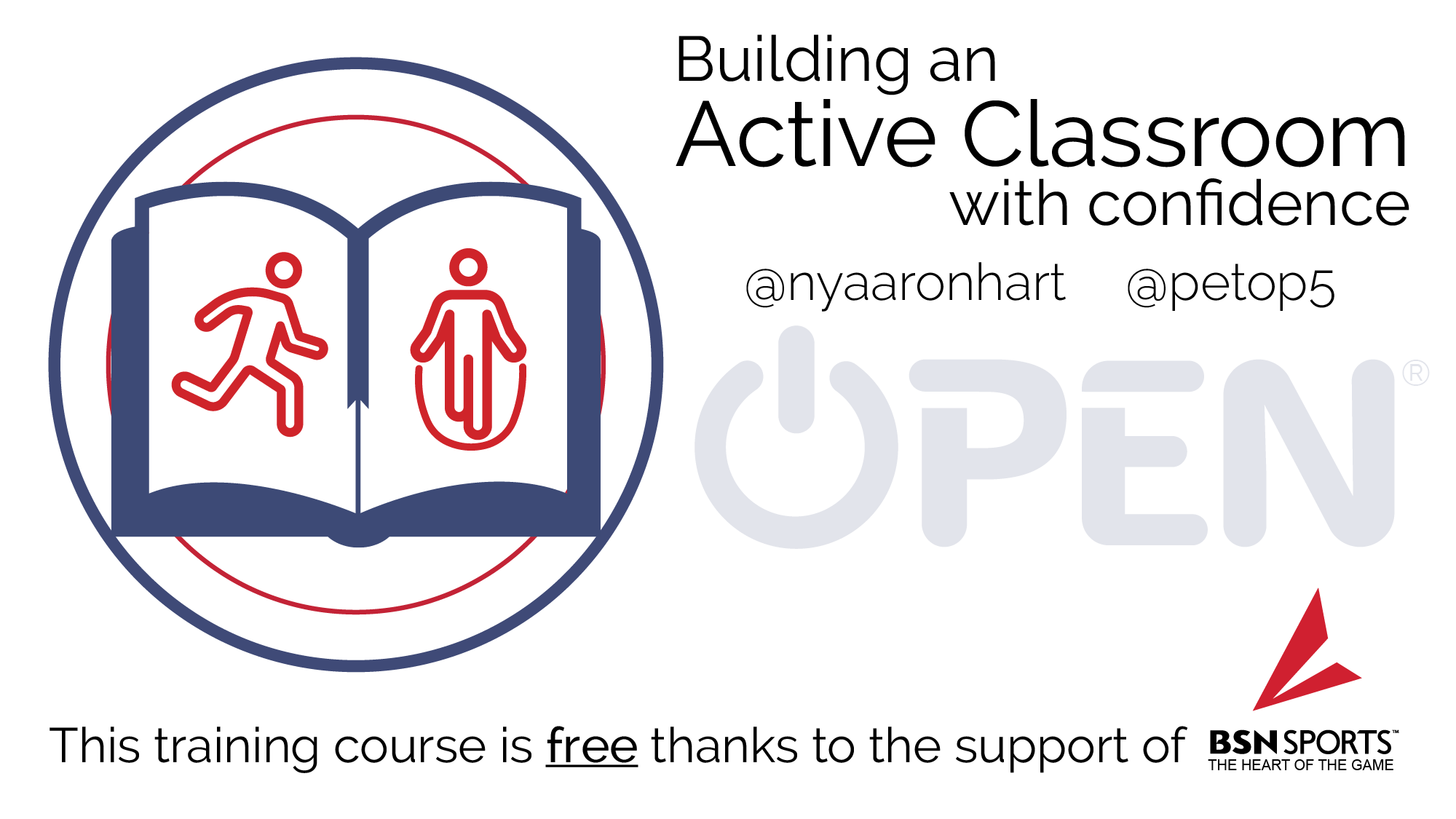 "I'm a new classroom teacher and this was just what I needed to feel more comfortable getting my students up and active. THANK YOU!"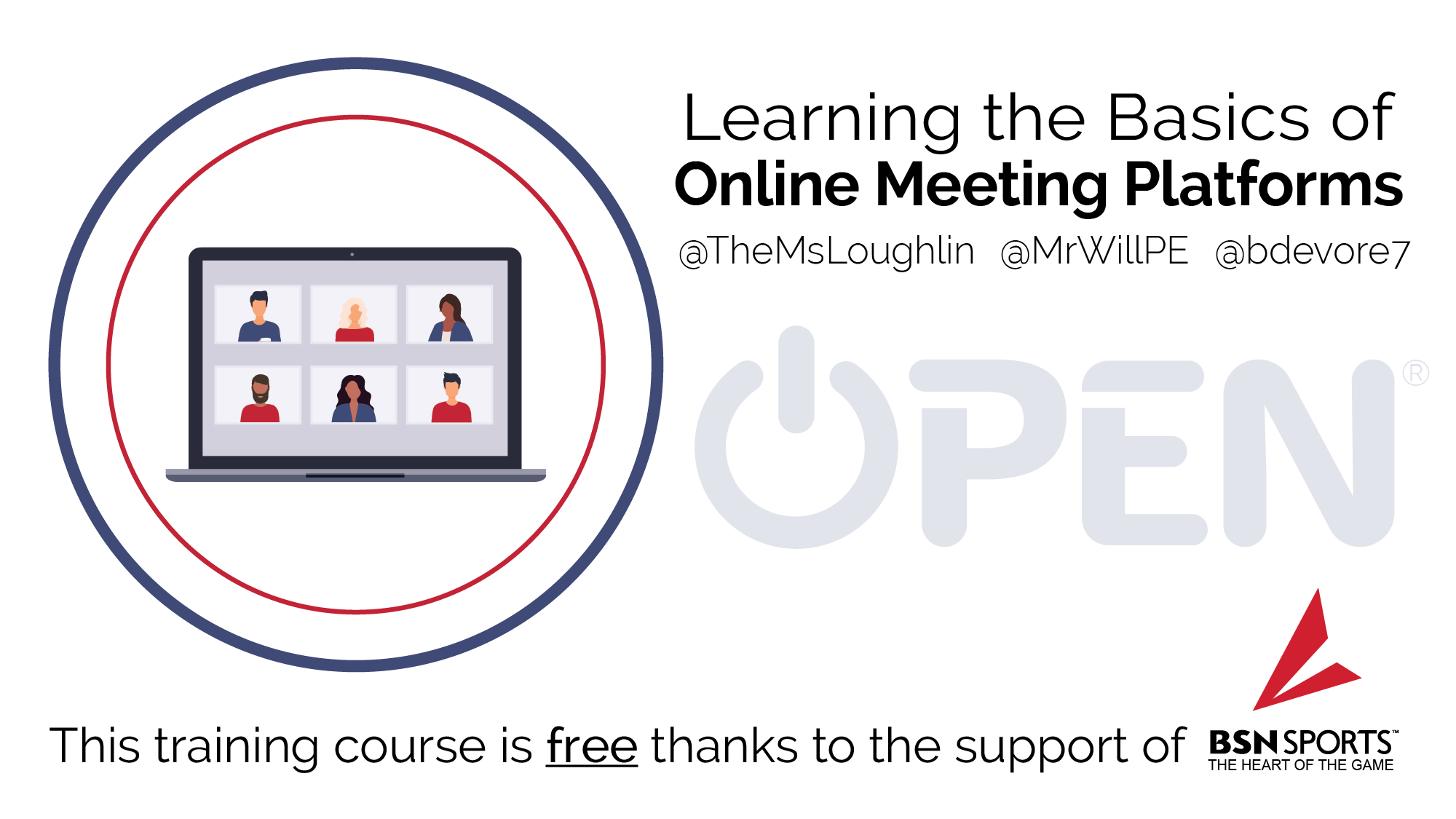 "Thank you, my school district has mandated that we all use Microsoft Team. This was much easier to digest than other trainings. The info on Zoom and Google will come in handy too!"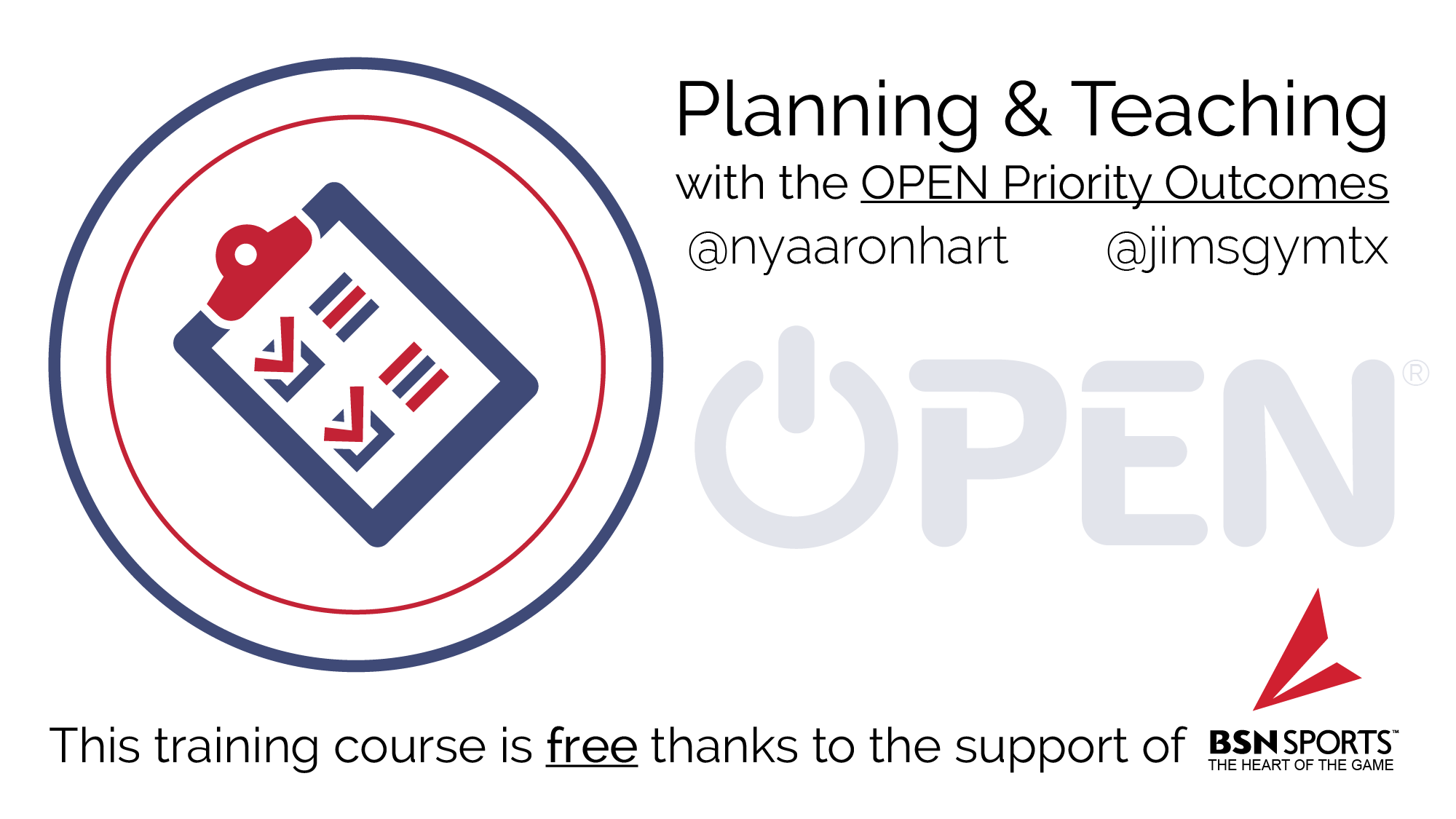 "

This training really stretched my thinking. I love the idea of creating the focus priorities and using these to plan lessons accordingly.

"



Powered by OPEN National Trainers
#TeachersHelpingTeachers