Welcome to OPEN's Teacher Learning School – bringing professional learning to in-service and pre-service teachers.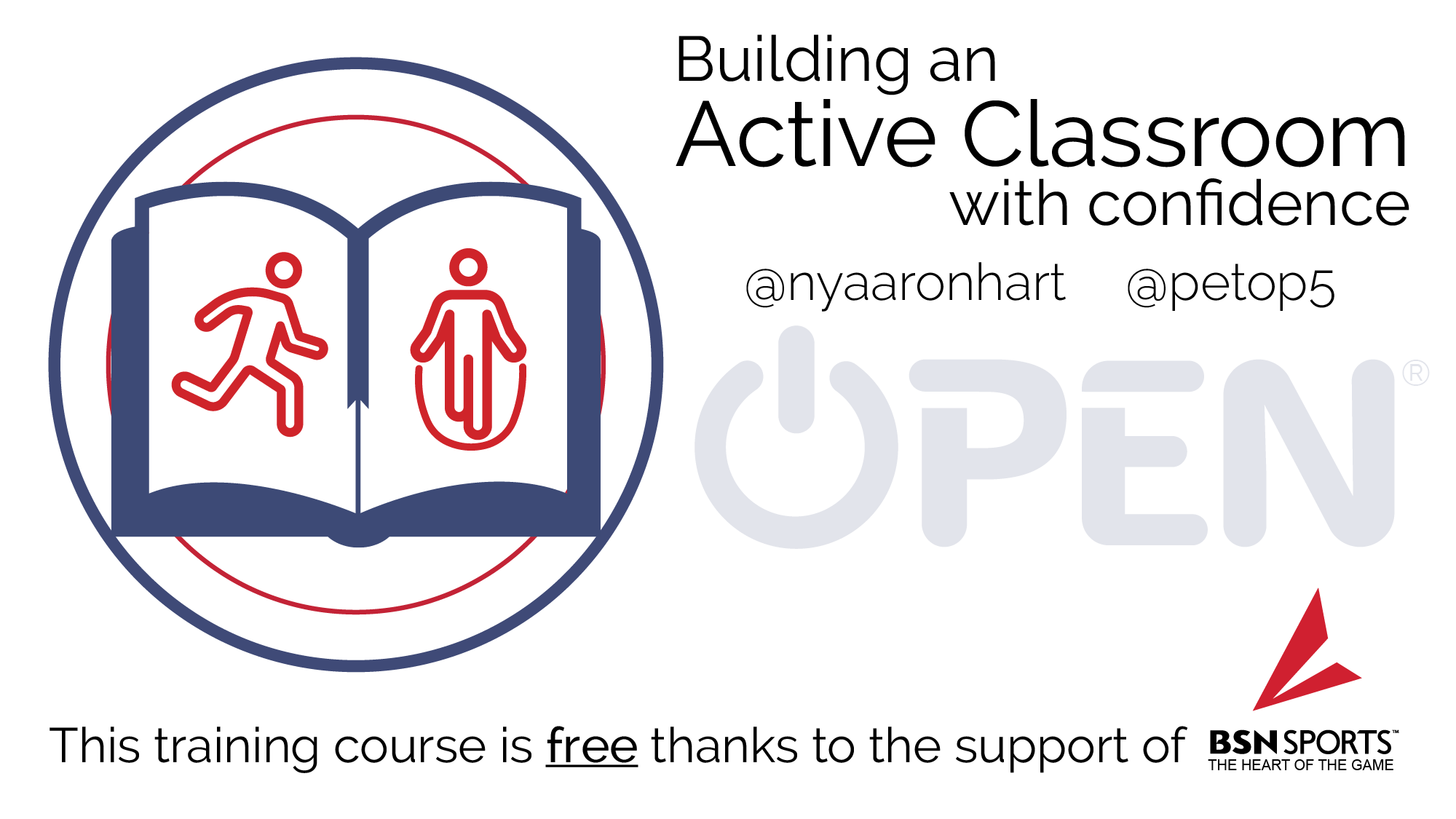 "I'm a new classroom teacher and this was just what I needed to feel more comfortable getting my students up and active. THANK YOU!"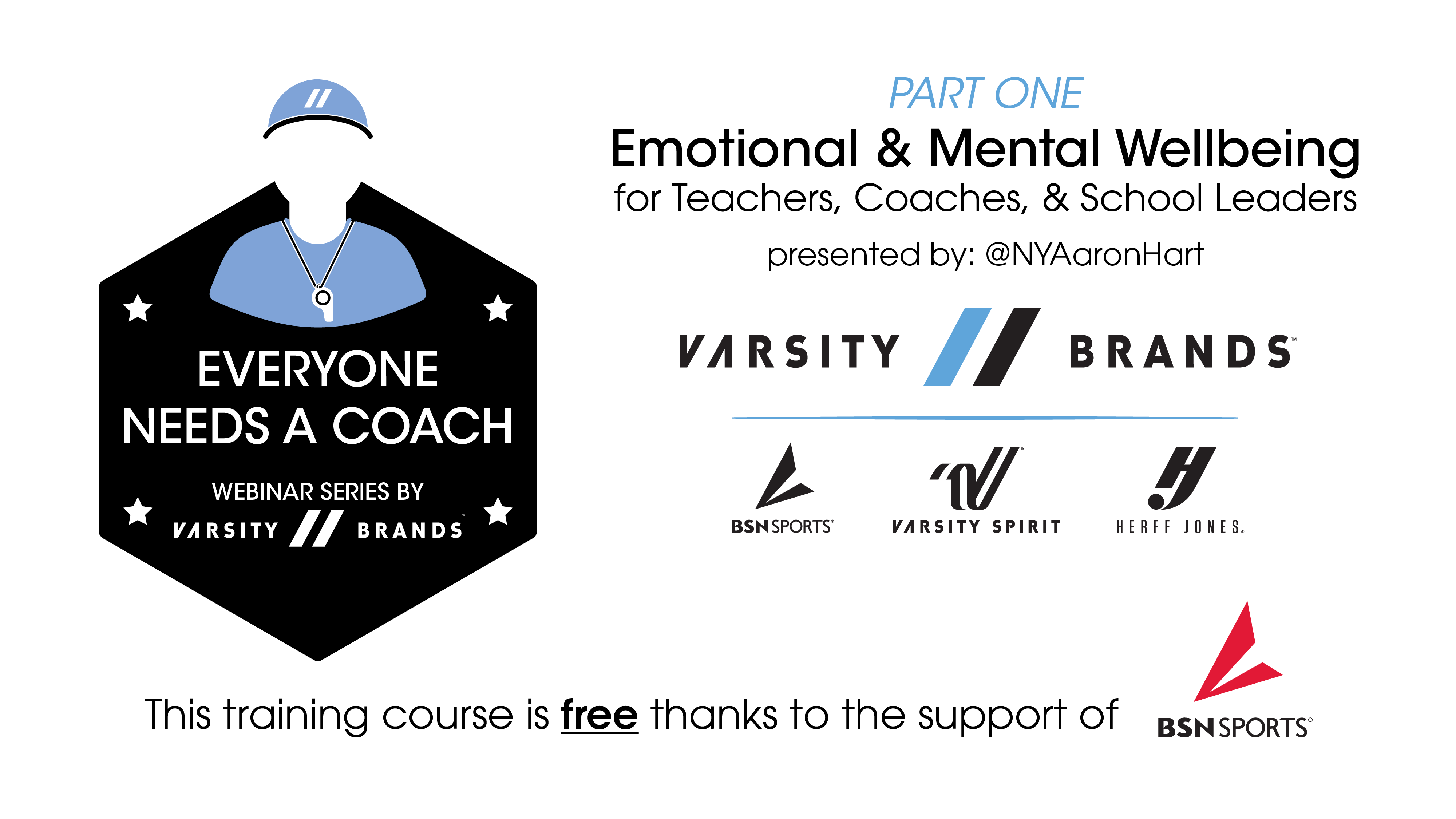 "This is the best online PD I have done regarding teacher wellness. Thank you!"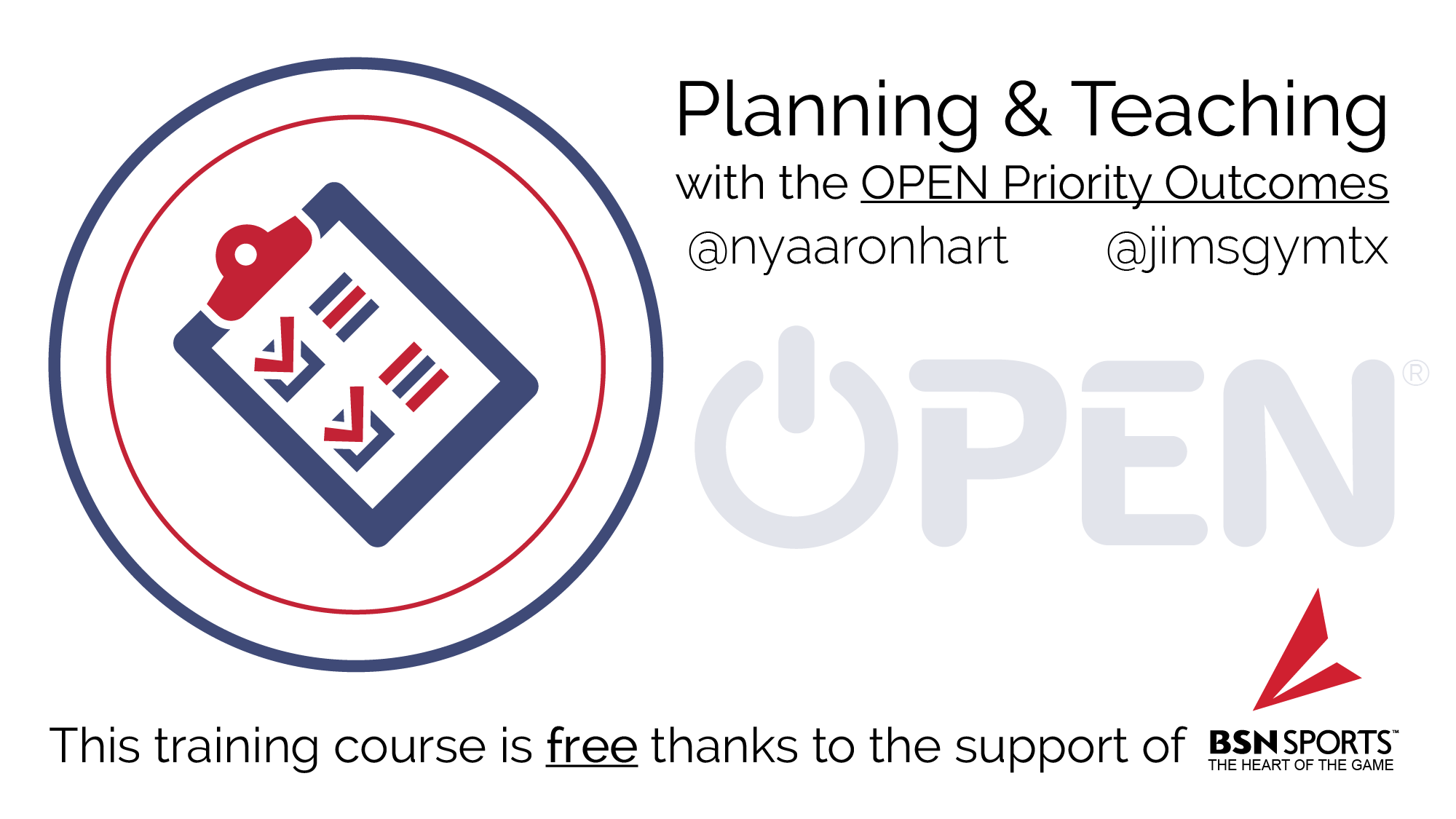 "

This training stretched my thinking. I love the idea of creating focus priorities and using them to plan lessons accordingly.

"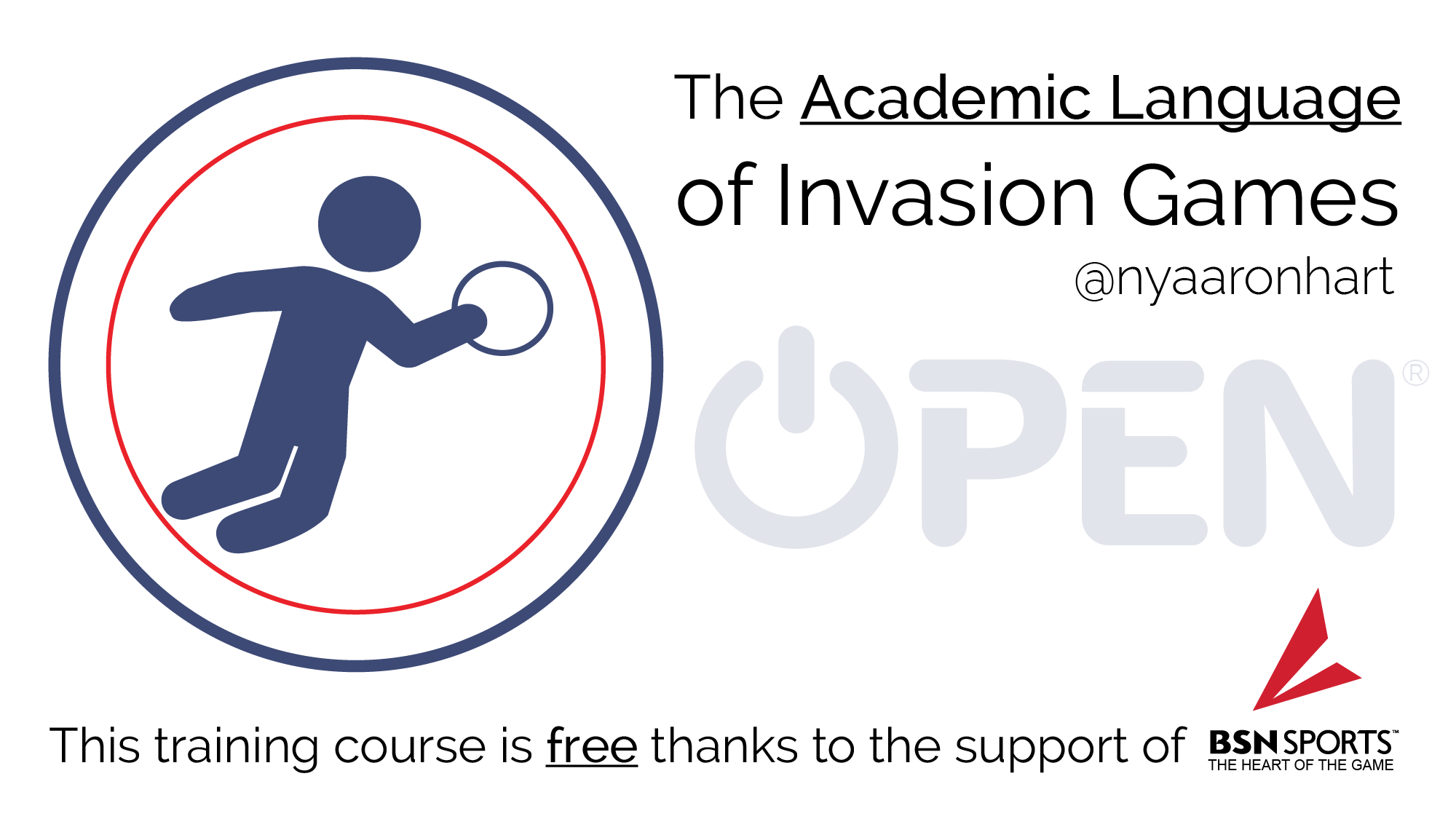 "Love it! Passing this opportunity on to other teachers! I really learned from this and will use it in my classes! Thank you."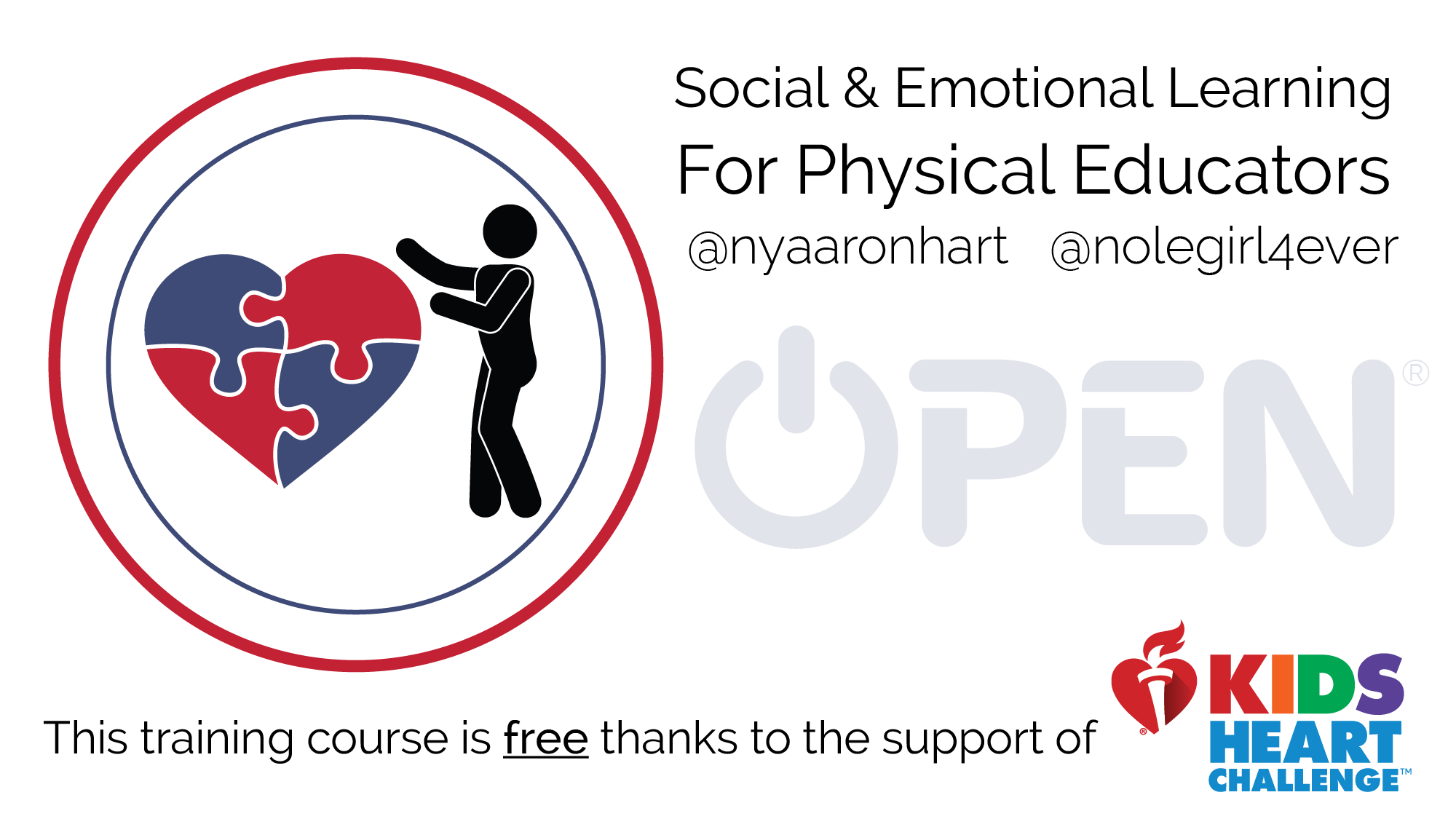 "I am empowered, fired-up and ready to make SEL a huge part of my program!"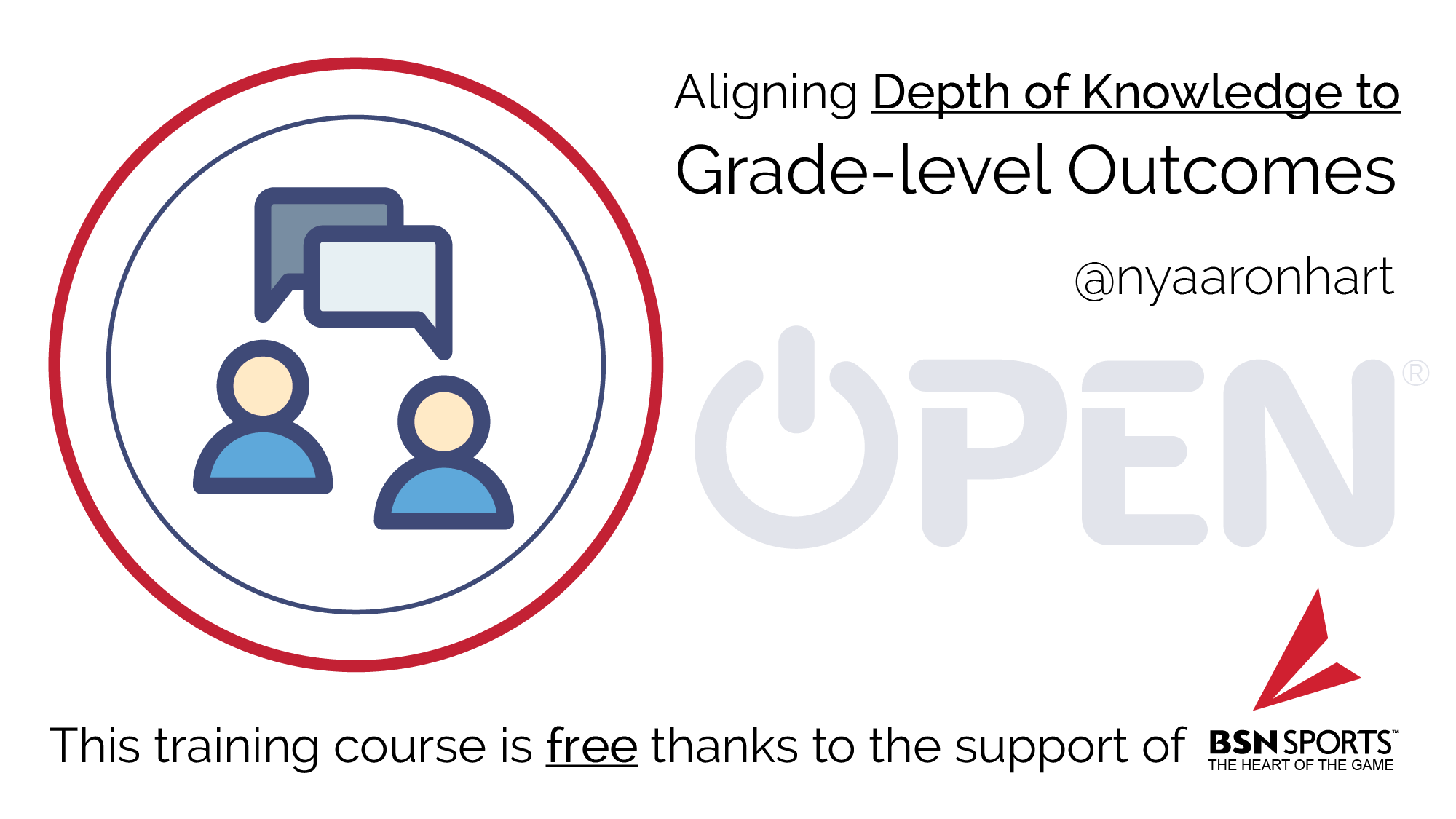 "This was one of the best online PD's I have ever done! I am looking forward to more."
Powered by OPEN National Trainers
#TeachersHelpingTeachers